Watch the Tropical Bowl LIVE on FloFootball.com. Kickoff is at 9am EST.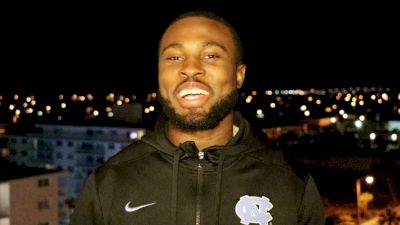 Donnie Miles Is Ready To Make An NFL Push
Jan 23, 2018
We caught up with North Carolina defensive back Donnie Miles at the Tropical Bowl in Daytona Beach, FL.
Miles assessed his career at UNC, talked about his journey back from an injury that derailed his senior year, and assessed his prospective future in the NFL.