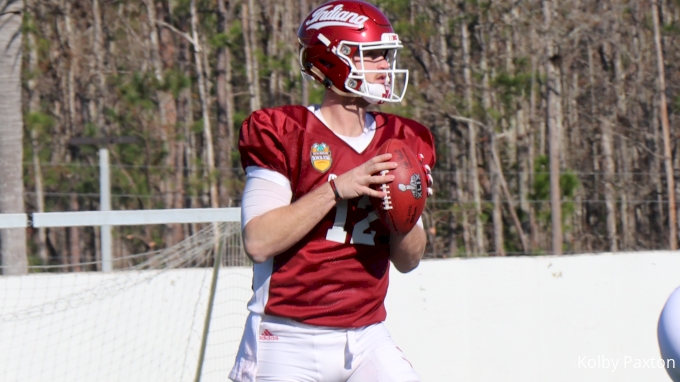 Watch the Tropical Bowl LIVE on FloFootball.com. Kickoff is at 9am EST.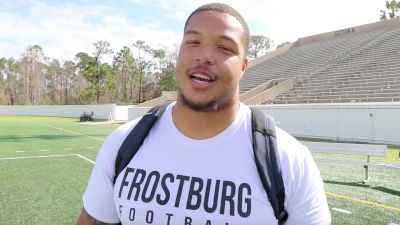 Frostburg Standout Niles Scott Talks Tropical Bowl
Jan 16, 2018
Among some of the best FBS seniors in the country, there was Niles Scott, from Division III Frostburg State, in the starting lineup at defensive tackle at the Tropical Bowl on Sunday.
Afterwards, Scott discussed his training along with a few words about his Tropical Bowl experience.