For the first time in 39 years, someone other than Jimmye Laycock will lead William & Mary onto the field. The Mike London era begins in Williamsburg with a visit from Lafayette.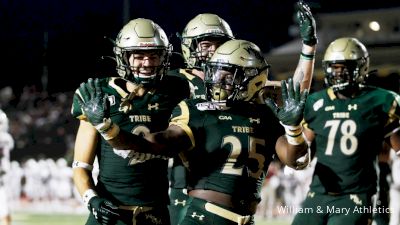 HIGHLIGHTS: Tribe Pulls Away From Lafayette
Sep 2, 2019
William & Mary used a strong second have to drop Lafayette in the Tribe's 2019 season opener.