Who will get their third win in a row? The Tigers and Tribe meet in a matchup of teams who have won two straight games.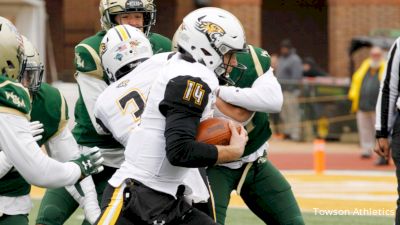 HIGHLIGHTS: Towson vs William & Mary
Nov 17, 2019
Towson earned a big victory on Saturday, as it continues a late push for a playoff spot.