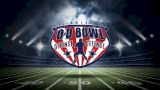 Dec 29-30
New Orleans, LA
Find Videos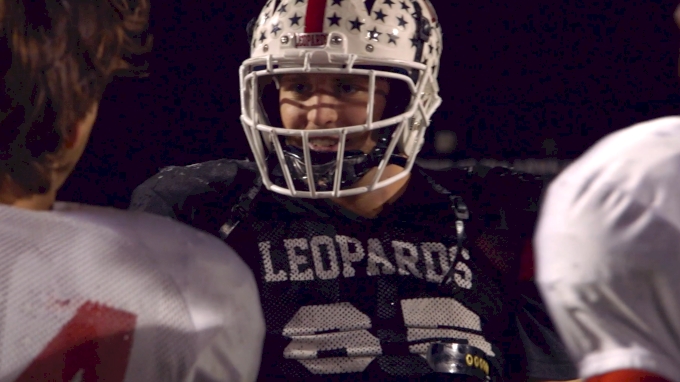 Bumper Pool: The Pride Of Lovejoy, Always A Razorback
Dec 22, 2017
Lovejoy (Texas) linebacker Bumper Pool grew up in a family full of Razorbacks, calling the Hogs and dreaming of one day playing in Fayetteville, AR.
A year ago, the Hogs called him, and on Wednesday, Pool signed his National Letter of Intent, making it official.
He's the face of the Lovejoy Leopards and the glue of the Razorbacks' 2018 signing class.
---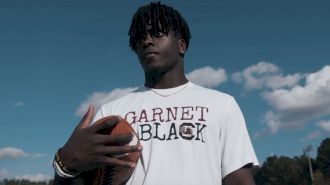 Dakereon Joyner: South Carolina's Own Is Locked & Loyal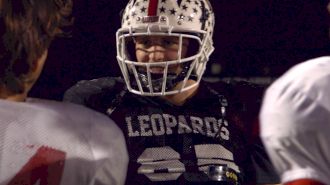 Bumper Pool: The Pride Of Lovejoy, Always A Razorback