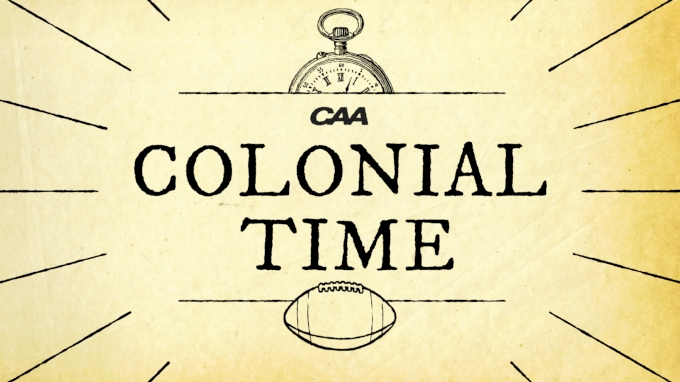 Each week we breakdown what's trending in the CAA — plus, welcome on special guests from around the league.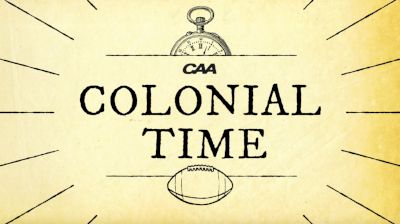 Colonial Time: The Inevitability Of JMU-NDSU
Dec 20, 2019
James Madison is just one win away from making its way back to Frisco, Texas, for the FCS National Championship. That the Dukes will meet North Dakota State has felt inevitable, now, for weeks.