Trading Places: Top 5 Transfer QBs For 2019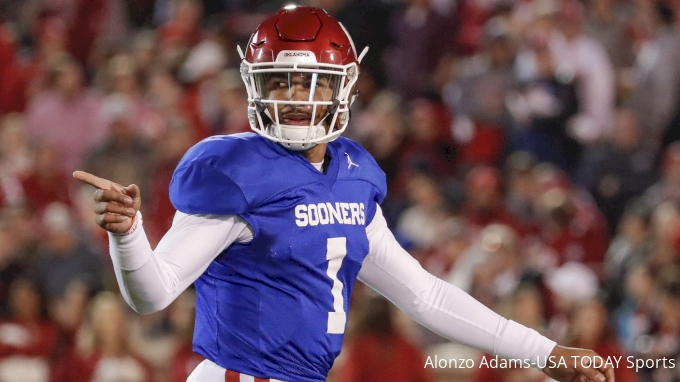 If you slipped into a coma in December and woke up today, you're likely very confused about the quarterback landscape in college football.
Lucky for you, we can sum it all up in about 30 seconds.
Though the list of impact transfers at the position could span as many as 20 deep, we cut it to five who we deem most likely to excel in a big way this fall.