Is The Oklahoma-Ohio State Debate Legit?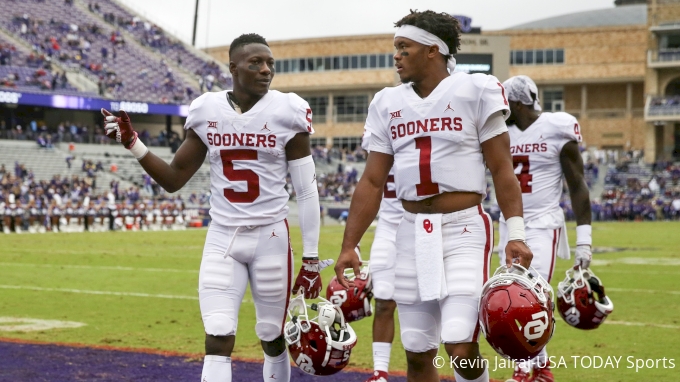 The College Football Playoff committee lost faith in Ohio State last week and dropped the 10-1 Buckeyes to No. 10 in its ranking—but not before OSU nearly lost in overtime to 5-7 Maryland ...
… a week after an ugly win against can't-score Michigan State.
… which, you know, came a week after a five-point win against 4-8 Nebraska.
… which, of course, immediately followed a 29-point loss to 6-6 Purdue.
But now we're supposed to seriously entertain the thought of Ohio State being a legitimate threat to pass Oklahoma for the fourth and final playoff spot, should the Buckeyes, Sooners and Alabama each win on Saturday?
That's a no for me, dog.