BOOTLEG (Ep. 1): Jalen Hurts, The Opening & Rural Kansas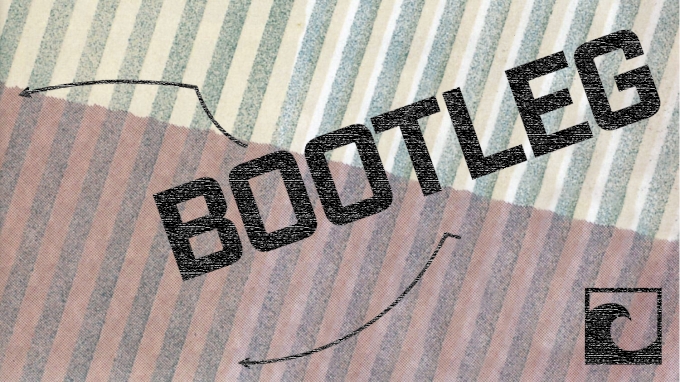 On the pilot episode of Bootleg, Kolby Paxton and RJ Young discuss whether or not Jalen Hurts should want to play, Kolby talks Independence, Kansas—the site of upcoming third season of "Last Chance U," and the pair previews The Opening.
Subscribe to "Bootleg" on Apple Podcasts—or wherever you listen.