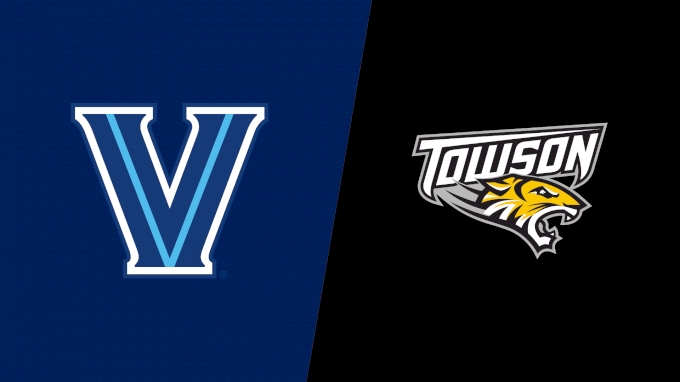 Two of the best programs in the CAA do battle in a crucial conference clash.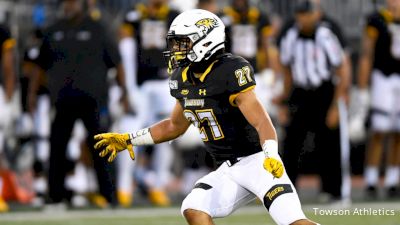 Towson's SJ Brown Chops It Up After Being Named CAA Defensive PoW
Sep 20, 2019
SJ Brown recorded a team-high nine tackles, a TFL, an interception and a pass breakup in a 45-23 road victory at No. 7 Maine.