Find Videos
Filter Videos

44 Videos

Division

Level

College

15

High School

5

FBS

3

Professional

2

Content Type

Show

29

Podcast

18

Interview

1

News

1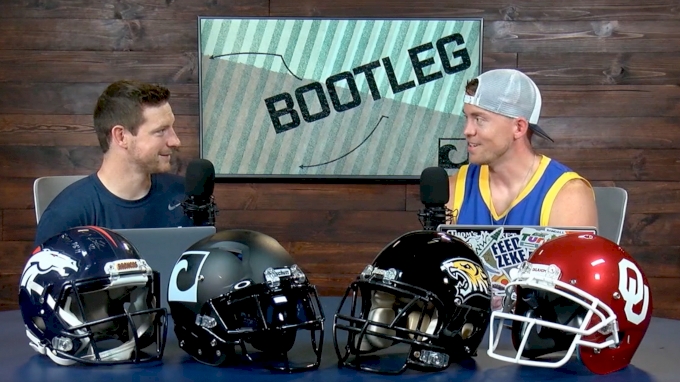 BOOTLEG (Ep. 25): CFB Attendance, Rashad Robinson & Moving
Aug 2, 2019
James Madison cornerback Rashad Robinson sits down with Kyle and Kolby—plus, we discuss solutions to college football's attendance problem.
---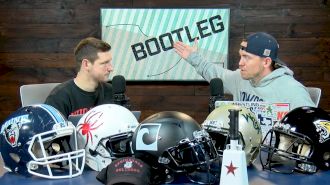 BOOTLEG (Ep. 32): Does Kirby Smart Have A Jake Fromm Problem?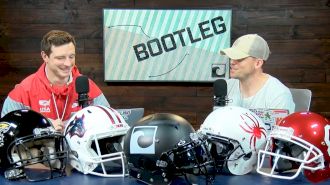 BOOTLEG (Ep. 31): Where In The World Isn't Tate Martell?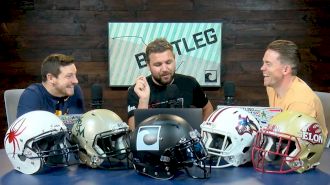 BOOTLEG (Ep. 30): Nolan Henderson + Iowa Justin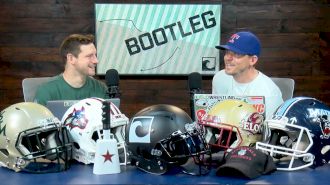 BOOTLEG (Ep. 29): Justin Covington + D'Eriq King Is Leaving Houston ... Right?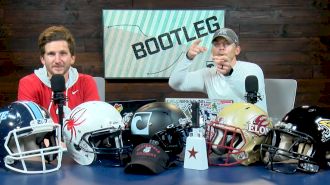 BOOTLEG (Ep. 28): SJ Brown + Michael Gunter & The AAC Is Actually Good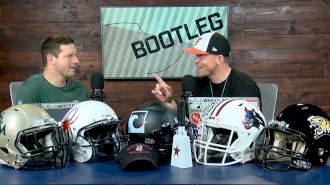 BOOTLEG (Ep. 27): Chris Ferguson + RIP Pac-12 & Lincoln Riley's A Demigod
BOOTLEG (Ep. 26): CAA Preview & Pat Kehoe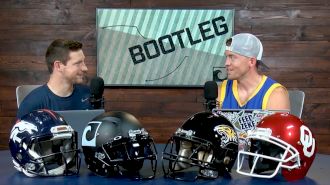 BOOTLEG (Ep. 25): CFB Attendance, Rashad Robinson & Moving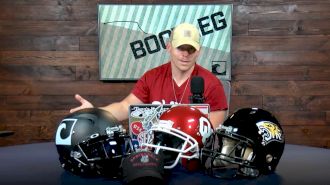 BOOTLEG (Ep. 24): Jalen Reagor, Davis Cheek & More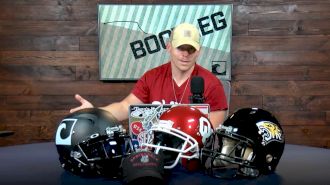 Fans, Media 'Don't Know What It's Like' For Players On Social Media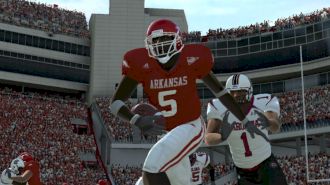 Pat White, D-Mac Headline All-Time 'NCAA' Teams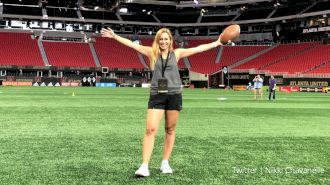 True Life: I Run A Rivals Recruiting Site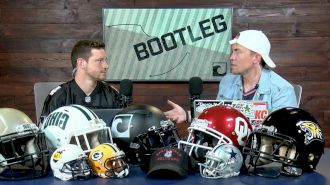 BOOTLEG (Ep. 23): Sliding Into DMs With Nikki Chavanelle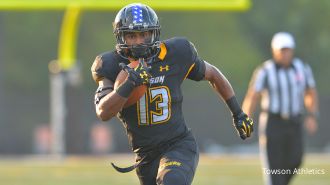 All-American Shane Simpson On Expectations, Saquon & Crab Cakes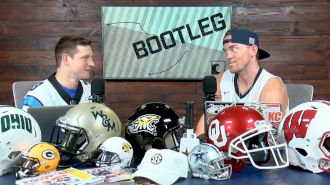 BOOTLEG (Ep. 21): Shane Simpson & A Live Mascot Totem Pole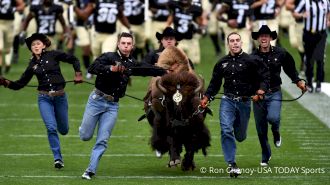 The Totem Pole Of Live College Mascots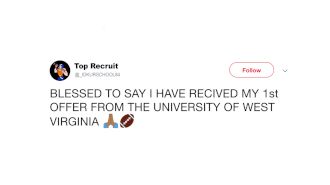 You Can't Sign With The University Of West Virginia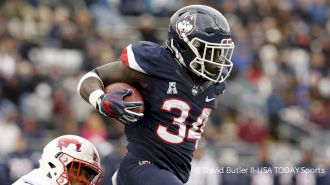 UConn's Next Move Should Be Very Simple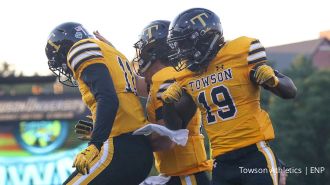 All Aboard The Towson Bandwagon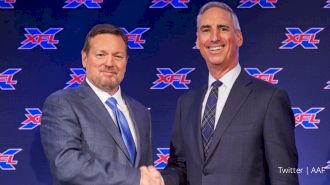 The AAF & XFL Should Just Join Forces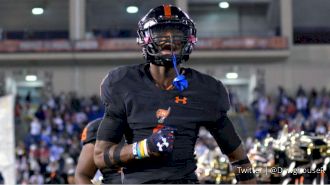 A Reluctant National Signing Day Recap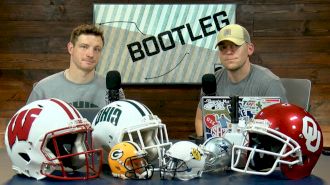 BOOTLEG (Ep. 20): The Alliance Has Arrived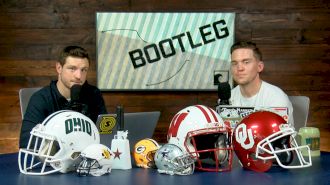 BOOTLEG (Ep. 19): 2019 Tropical Bowl Preview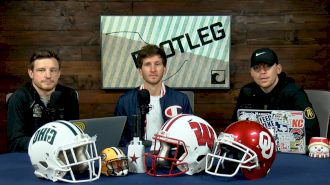 New Year's Six Bootleg Bowl Picks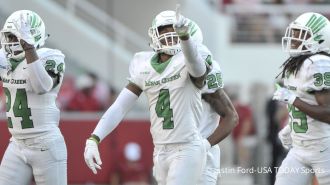 Opening Weekend Bowl Picks (Dec. 15)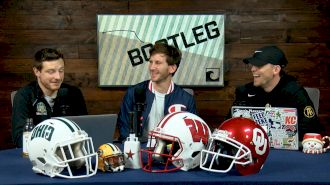 BOOTLEG: Bowl Pick 'Em Edition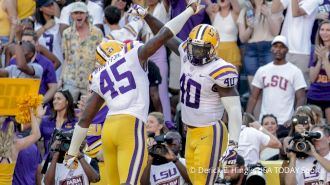 The Best Matchups Of College Football's Bowl Season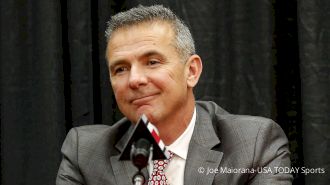 Urban Meyer Follows Our Blueprint To Another Temporary Retirement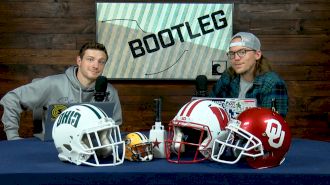 Forget The Alamo? West Virginia Gets Passed Over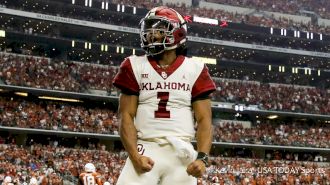 The Heisman Trophy Belongs To Kyler Murray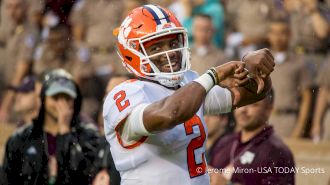 Kelly Bryant Chooses Missouri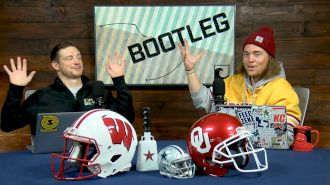 BOOTLEG (Ep. 16): Dak Prescott Is A Turkey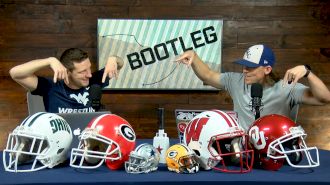 BOOTLEG (Ep. 15): Shook 'Em Horns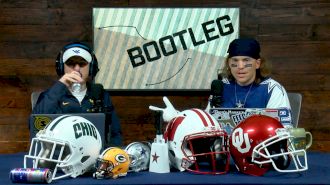 BOOTLEG (Ep. 14): Halloween Tricks, Treats & Ghosts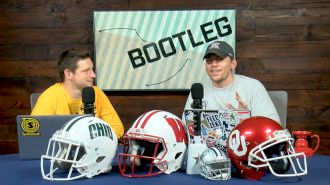 BOOTLEG (Ep. 13): Kelly Bryant Calls The Hogs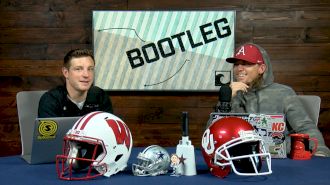 BOOTLEG (Ep. 12): True Life - Being A West Virginia Fan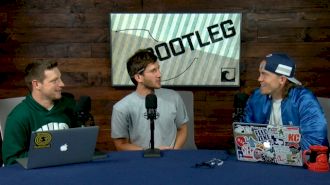 BOOTLEG (Ep. 11): Top 10 Judgment Calls & Cowboys Complaints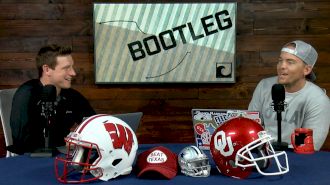 BOOTLEG (Ep. 10): OU-Texas, Kelly Bryant & Kolby's First Cowbell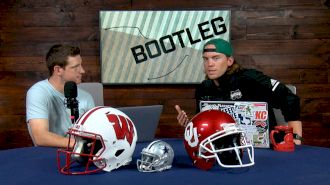 BOOTLEG (Ep. 9): Casey Kreiter, Quarterbacks & A Physics Lesson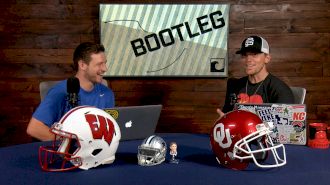 BOOTLEG (Ep. 8): Twitter Rants, Coach O & Post Mahomes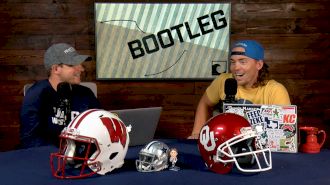 BOOTLEG (Ep. 7): Nakobe Dean, College Picks & NFL Roller Coasters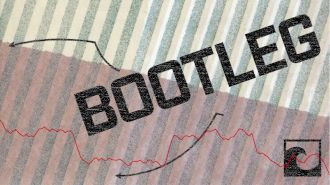 BOOTLEG (Ep. 5): Gary Sylvestri & Josh Downs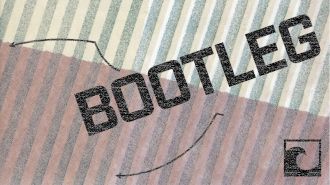 BOOTLEG (Ep. 4): Nikki Chavanelle, Tyler Goodson & Jordan Yates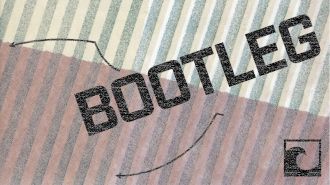 BOOTLEG (Ep. 1): Jalen Hurts, The Opening & Rural Kansas