Ryan Holmes and Millery Ingallina bring you interviews with players and coaches, highlights and just general talk about what's going on in the Gulf South Conference.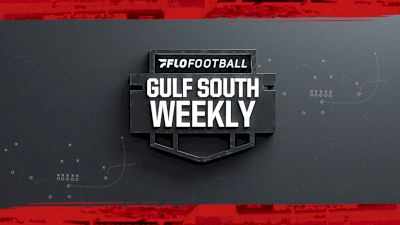 GSC Weekly (Ep. 7): Valdosta State Flexes + QB Austin Reed Checks In
Oct 13, 2021
Holmes and Millery discusses Valdosta State's blowout win over Delta state and West Florida QB Austin Reed checks in with GSC Weekly.