Ryan Holmes and Millery Ingallina bring you interviews with players and coaches, highlights and just general talk about what's going on in the Gulf South Conference.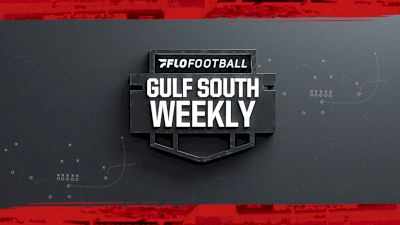 GSC Weekly (Ep. 6): West Florida Gets A Scare + West Alabama Stays Dominant
Oct 6, 2021
Things are really starting to get competitive in the GSC as Delta State gives top ranked West Florida a scare and Holmes picks 2 upsets.