Ryan Holmes and Millery Ingallina bring you interviews with players and coaches, highlights and just general talk about what's going on in the Gulf South Conference.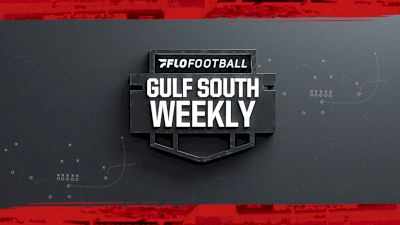 GSC Weekly (Ep. 3): Conference Competition Begins + UWG Coach David Dean
Sep 15, 2021
We have our first taste of conference competition coming this week and we talk to West Georgia head coach David Dean about his team's 2-0 start and taking on Delta State.