Ryan Holmes and Millery Ingallina bring you interviews with players and coaches, highlights and just general talk about what's going on in the Gulf South Conference.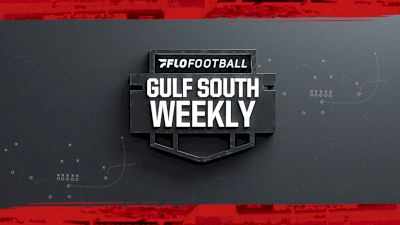 GSC Weekly (Ep. 2): Week 1 Recap + Delta State Head Coach Todd Cooley
Sep 8, 2021
Holmes and Millery talk about players of the week, recap the first week of GSC non-conference action and catch up with Delta State head coach Todd Cooley after his teams win in its season debut.