All FloFootball exclusives!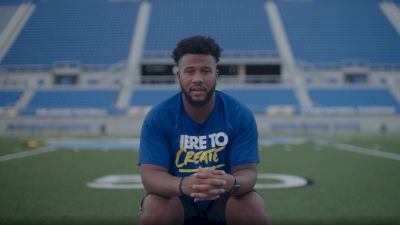 Delaware's Cam Kitchen Is Fueled By A Fire Built By His Father
Sep 13, 2019
In August of 2018, Cam Kitchen's biggest fan — his father, Sonny — passed away after a long illness. But his spirit lives on inside of his son.
This is his story.