Arlington vs. Southlake Carroll
Southlake Carroll Outlasts Arlington
Southlake Carroll Outlasts Arlington
Southlake Carroll defeats Arlington 28-24 in the regional round of the UIL Playoffs.
Dec 3, 2017
by Kolby Paxton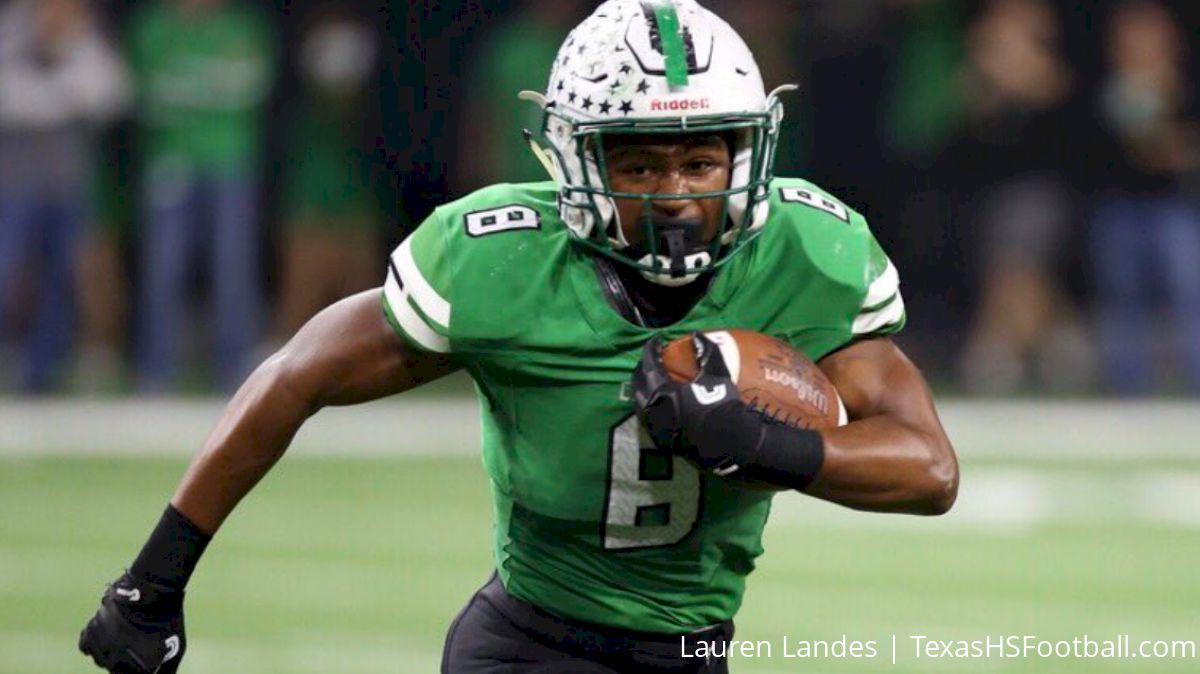 With TJ McDaniel out injured during the second quarter, Southlake Carroll quarterback Will Bowers led the Dragons to a thrilling 28-24 victory over Arlington High School in the Class 6A-II Regional at the Ford Center on Saturday.
Carroll (10-3) lost McDaniel to a collarbone injury after he piled up 13 carries for 80 yards and a score on the Dragons' first two possessions of the game.
First snap! How bout that start for @SLCAthletics https://t.co/KghCZgi2tH @SLCDragonFB @TJMcDaniel4 pic.twitter.com/Qvy0VnYhqH

— FloFootball (@FloFootball) December 3, 2017
Arlington ran only nine plays over the course of the first 18 minutes of the game — but, on the Colts' 10th play, running back Kenland McCray got loose for 75-yard touchdown to tie the game at 7.
On Arlington's next possession, however, Carroll defensive back RJ Mickens intercepted D'Montae Davis and returned the pick 68 yards for a touchdown and a 14-7 Dragons' lead.
RJ Mickens (@RjMickens10) with the pick six and lean at the line! https://t.co/KghCZgi2tH @SLCAthletics @SLCDragonFB @track_dragon pic.twitter.com/sUSJO907Gb

— FloFootball (@FloFootball) December 3, 2017
Davis — who finished 268 total yards and a pair of touchdowns — would redeem himself on the first possession of the second half, helping to march the Colts on a 5:35, 12-play drive that ended with the quarterback finding the end zone on a 1-yard run, tying the game once again.
Carroll responded with a three-play scoring drive, highlighted by a 57-yard completion from Bowers to Preston Forney, and capped by a Tavian Gould 10-yard touchdown run.
Just four plays into the fourth quarter, Bowers found Carson White with a three-yard touchdown pass to set the final margin at 28-24, Dragons.
Bowers finished 11-of-14 for 178 yards and rushed for another 94 yards.
Carroll will take on undefeated Waco Midway at Baylor's McLane Stadium in Waco, Texas, in the state quarterfinals.