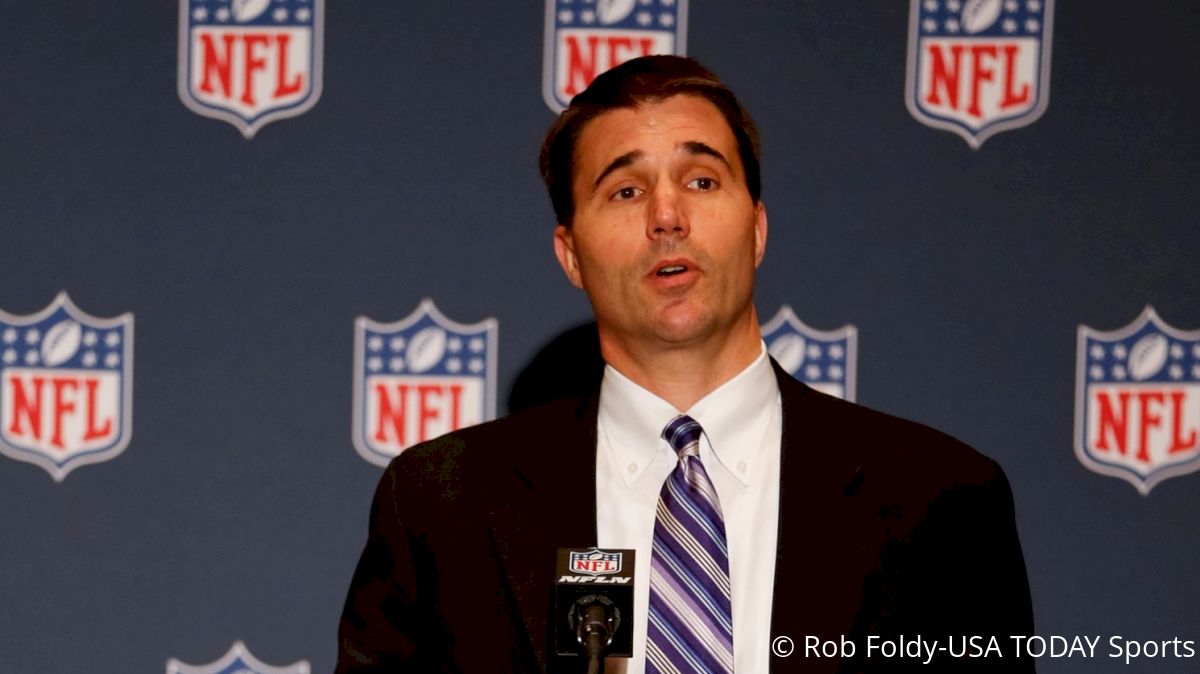 by Joe Dimeck
From July 21-22, USA Football will host 21 high school football programs from around the U.S. in their annual 7on7 National Championship Series, which is one of four invite-only events throughout July. The games will feature some of the top high school programs from the eastern United States and will take place at the Pro Football Hall of Fame in Canton, OH.
The 7on7 program started by USA Football is ultimately another tier in the scouting and recruitment pipeline that ensures NFL and college teams have a deep well to pull from when it comes to intel on future prospects. More importantly, the 7on7 series is intended to aid coaches as much as it aids student-athletes and scouts.
"Supporting and protecting high school coaches and their student-athletes are top priorities," said Scott Hallenbeck, USA Football CEO and Executive Director. "We're as concerned as many leaders across college and high school football regarding 7on7's direction away from the scholastic coach and we're doing something about it. A school-based structure delivers an exciting and healthier experience for student-athletes, coaches, our schools and the sport."
The educational aspect of USA Football's 7on7 program is part of a broader effort among the football community to improve knowledge and technique earlier in a player's career. After all, if proper technique, understanding, and personal accountability can be instilled earlier it's more likely those traits and habits become second nature by the time a player enters the professional stage of their career.
Enabling smooth transitions through the various levels of football aside, the team building aspect of 7on7s is crucial for developing chemistry between skill players on both sides of the ball. More importantly, it allows teams to see how they stack up among some of the best young talent in the country. Some previous alumni include one of the NFL's best receivers, Julio Jones, and beloved West Virginia QB, Pat White.
Schools Participating in USA Football's Canton 7on7 National Championship Series:
AIKEN, OH
BERGEN CATHOLIC, NJ
CHICAGO REGIONAL WINNER
CLEVELAND REGIONAL WINNER
DARIEN, CT
DEPAUL CATHOLIC, NJ
GLENDALE, MO
KENTON, OH
LOUISVILLE-MALE, KY
MAINE SOUTH, IL
MARTINSBURG, WV
MONTCLAIR, NJ
PLAINFIELD NORTH, IL
SHABAZZ, NY
SHENENDEHOWA, NY
SILVER OAKS, MD
STARPOINT, NY
THOMAS JEFFERSON, PA
TIMBER CREEK, NJ
TROTWOOD-MADISON, OH
WEST FORSYTH, NC
For more info on the series visit:
USA Football 7on7 Series Canton, OH