CAA
Seven CAA Football Standouts Are On The Reese's Senior Bowl Watch List
Seven CAA Football Standouts Are On The Reese's Senior Bowl Watch List
Players from Richmond, Rhode Island, Campbell, Towson, New Hampshire and William & Mary have been placed on the watch list for the 2024 Reese's Senior Bowl.
Aug 23, 2023
by Nicole Beckelman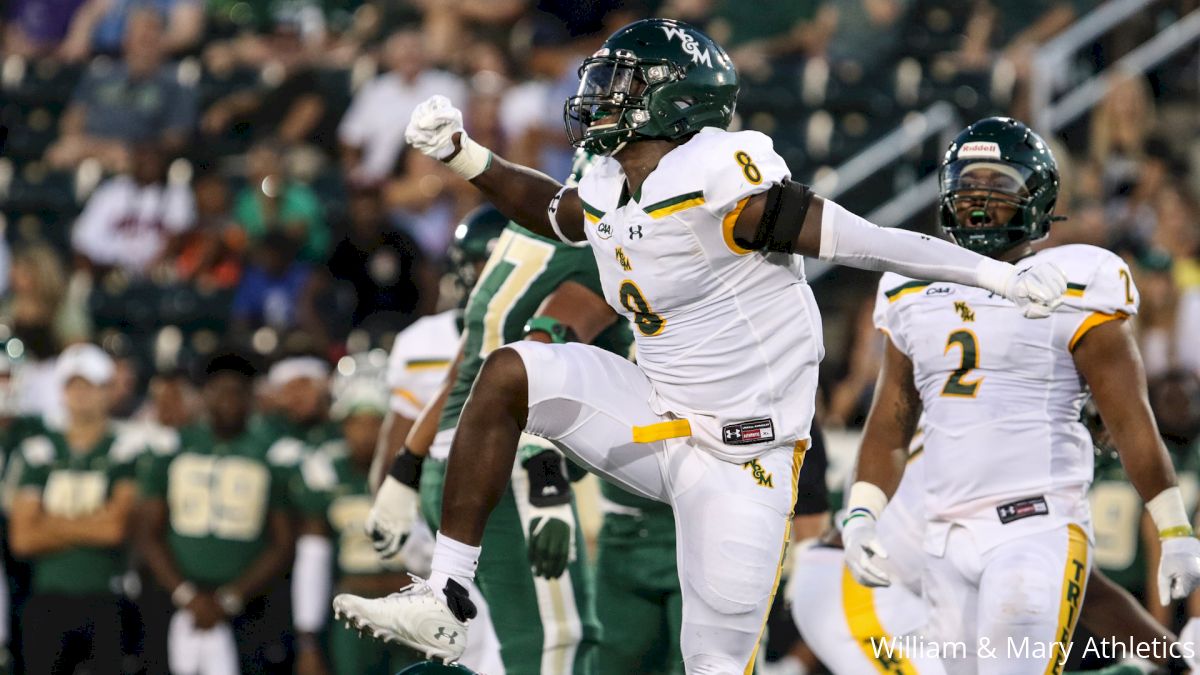 The 2024 Reese's Senior Bowl, which is considered a premier all-star game for NFL Draft prospects, will be happening on Feb. 3.
Chosen to the Reese's Senior Bowl Watch List from CAA Football were Richmond offensive lineman Ryan Coll, Rhode Island offensive lineman Nick Correia, Campbell offensive tackle Mike Edwards, Towson defensive lineman Jesus Gibbs, Campbell defensive back Isaiah Greene, New Hampshire running back/returner Dylan Laube and William & Mary linebacker John Pius. The seven CAA standouts were among 50 FCS players on the Watch List.
A staff of 11 scouts with over 200 combined years of NFL experience will select the participants for the Reese's Senior Bowl, which will be played on February 3, 2024 in Mobile, Alabama. The game will be televised by NFL Network.